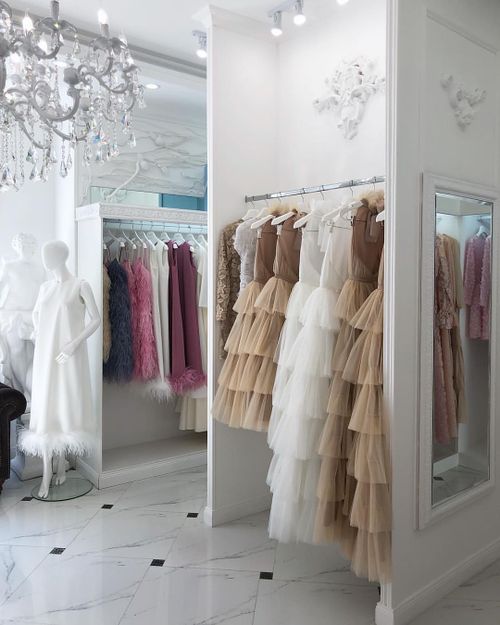 For each product purchased in our online store, a brand warranty is provided.
If you are in Moscow and the purchased item did not fit you, and you would like to return it or exchange it, please let us know by phone or email within 14 days from the receipt of the goods for use. Late return or exchange is not carried out.
A prerequisite for the exchange and return is that the product was not in use, has labels, packaging, etc., as well as documents confirming the fact of payment (purchase receipt, delivery note, courier receipt or other documents).
To complete the procedure, you must arrive at the flagship boutique at Moscow, Kuznetsky Most Street, 19, and write an application for return or exchange indicating your personal passport information. Returns or exchanges will be made within 3 business days.
If you are far from Moscow and the purchased item did not suit you:
1. Refund is required to issue before the expiration of 14 calendar days from the date of purchase.
2. Send to the mail boutique@yuliaprokhorova.com scan application for return or exchange: http://yp.boutique/support
3. After sending the application, be sure to call and give your order number: +7 (965) 441-06-40
4. After confirming receipt of your application, send the items by courier to the address: 19, Kuznetsky Most Street, Moscow, 107031
5. Returned items must be in excellent condition and have appropriate labels and tags.
6. After approval of the return, we will transfer the funds to the card in up to 3 business days. Please note that the refund depends on the speed of processing the operation by your Bank.
For warranty and return questions, we are happy to answer by phone: +7 (965) 441-06-40